Here's the replay video of our workshop about Asymmetry and Fashion Design.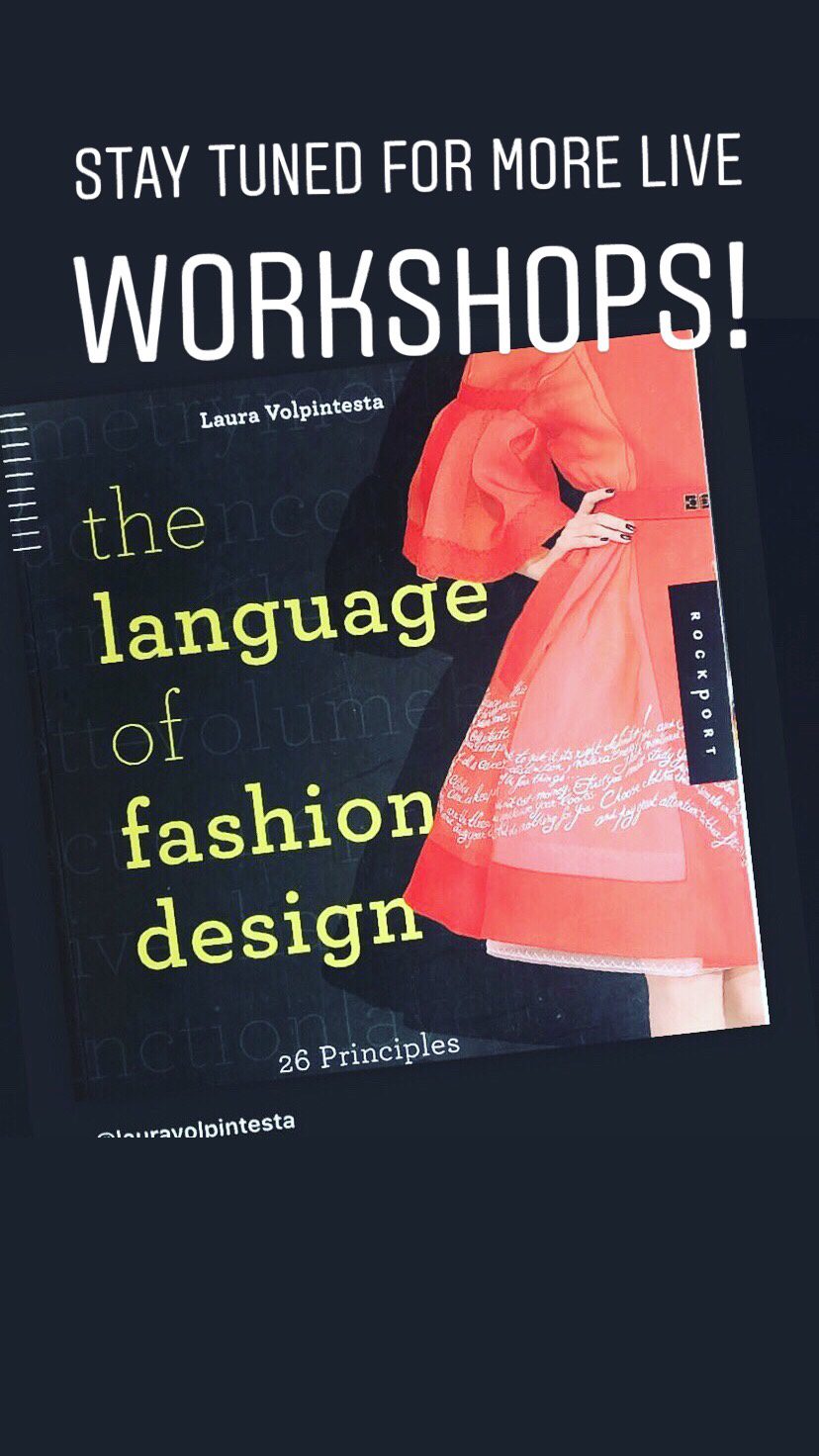 Asymmetry is such a powerful design element to use, particularly in fashion! join us today to explore it together.
We'll also explore images in my book.
I'd love to hear your insights, experiences and thoughts in the comments!
Also, Freedom Fashion is e rolling with coaching at HALF price thru May 8. Details here:
https://app.ruzuku.com/courses/15447/about