Choosing and using fabric swatches in fashion sketches…..what does it look like, where to start?
(I'm so glad for my clients' questions).
Yesterday one student asked:
"why would I want to collect fabric swatches that I can't buy and use? Why would I want a big stash of random fabric swatches?"
(Click to view video)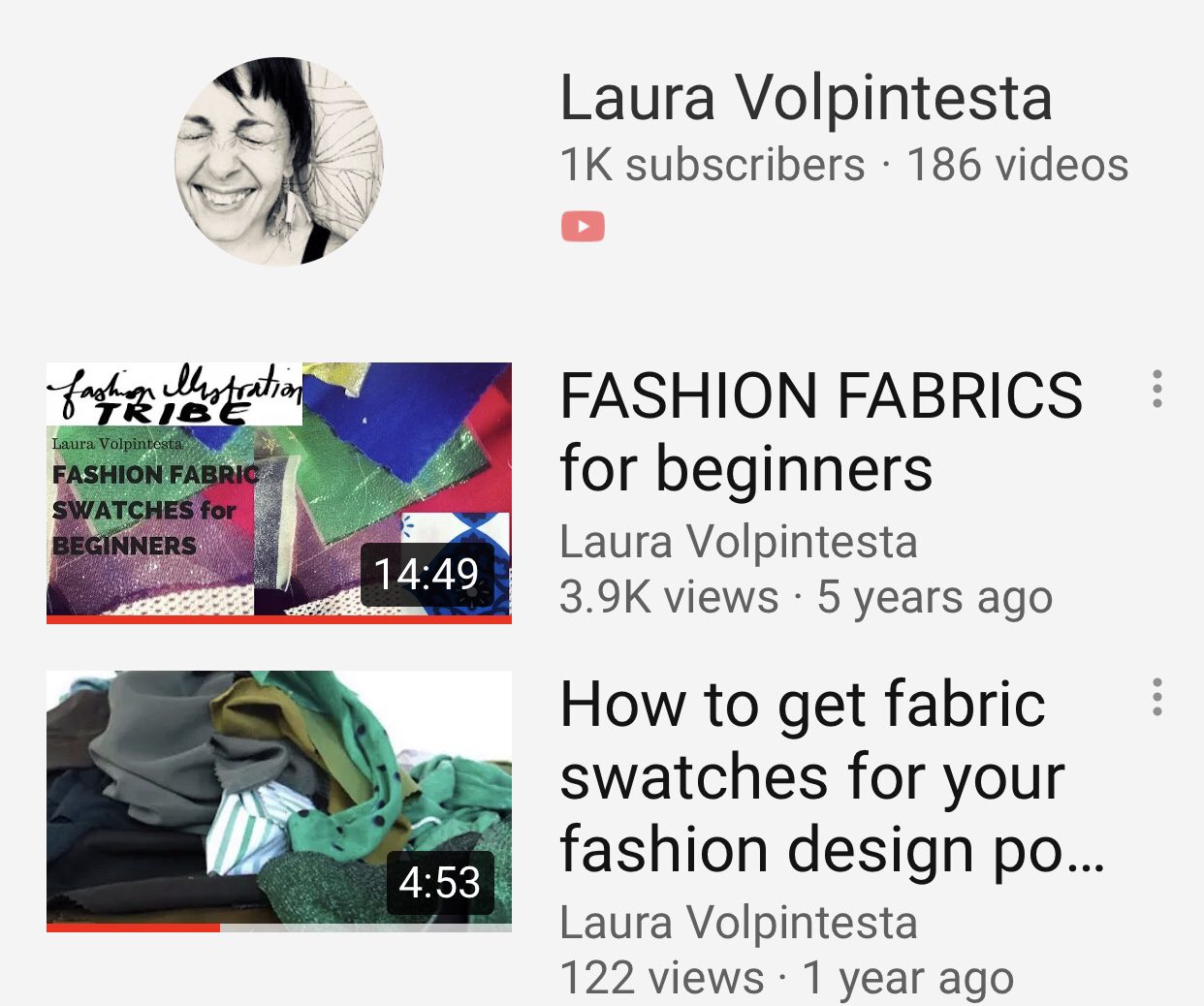 NOW…
First off, I never would urge a student to do something that's pointless.
If she really doesn't want to work that way, and only collect fabric swatches that she knows she can order and use for her fashion business right away, I am totally behind her!
I always want you to tweak my lessons and exercises so that they are as relevant to your goals and needs as possible!
One thing I do with coaching clients is always help them tweak the assignment so it serves their highest intentions.
(NOTE: THIS client came to me to learn fashion design and design sketching skills because she wants to start her own ETHICAL and SUSTAINABLE brand.
So we decided she would do the extra leg- work to collect only ethical and sustainable fabrics for her collection sketches, so that every single sketch is truly aligned with her beliefs,
–AND she is developing relationships with the fabric market and companies she believes in at the same time!)
So here's what I told her
If you CAN collect a lot of random fabric swatches of every kind, there is a beautiful thing that happens.
You can start creating fabric stories–
FOR THE SHEER SAKE OF IT!!!
You need something to play/ work with in order to develop this facility!
If you collect a library/ collection of fabric swatches / textures/ colors/ types/ weights/ qualities/ prices/ content/ etc……..
**Here's my YouTube video about some ways you can learn about and collect a wide range of fabric swatches clearly labeled with fabric descriptions
****here's another YouTube video with an incredible resource for a wide range of beautiful fashion fabrics sourced from NYC fashion garment center!
You'll be able to exercise bringing together patterns, textures, colors in a free-form and intuitive way for sheer enjoyment.
ENGAGE IN YOUR PLAY STATE!!!
The "little girl " or boy inside of you definitely brought you here today in more ways that you are maybe willing to admit.
Am i right?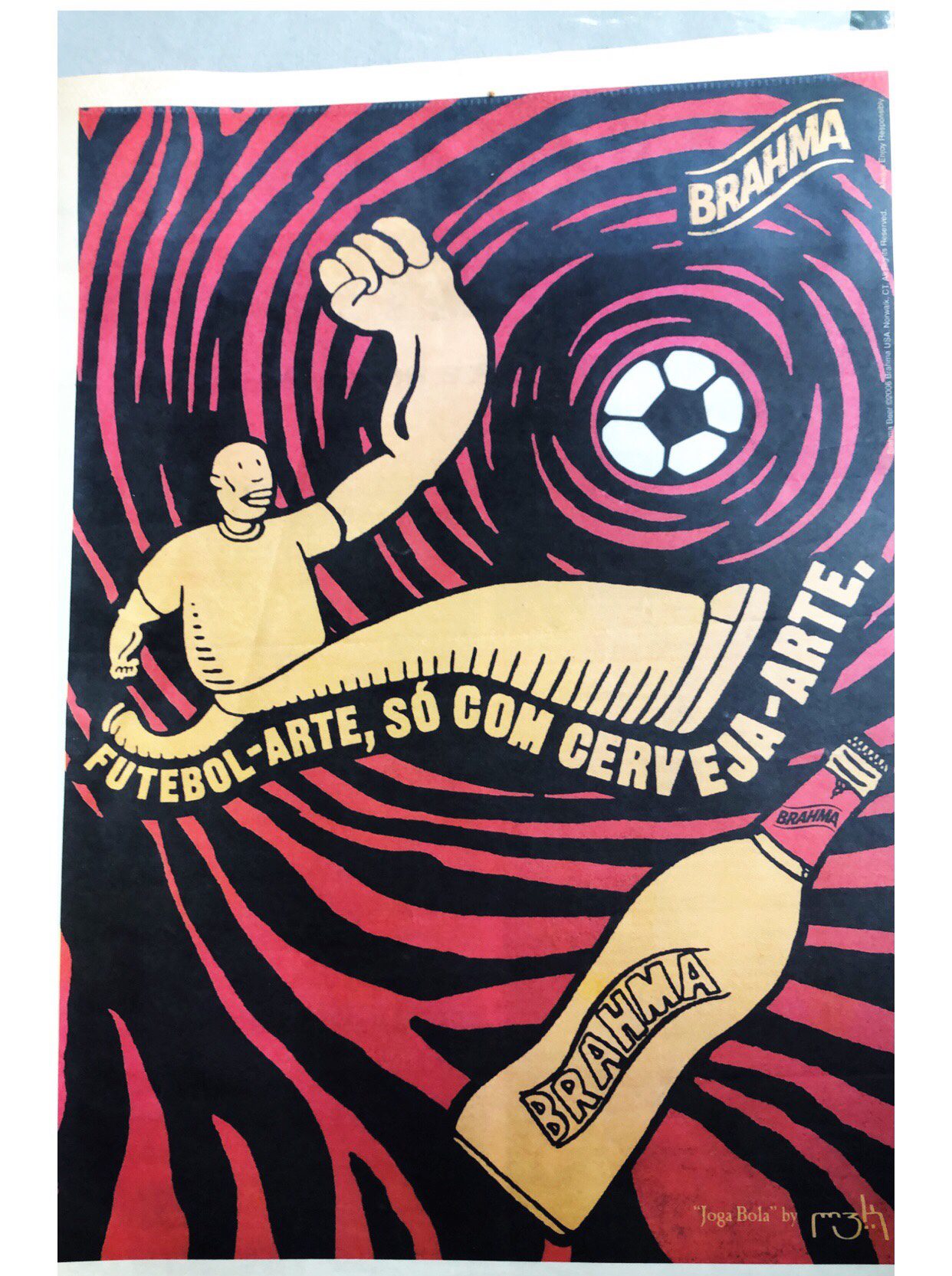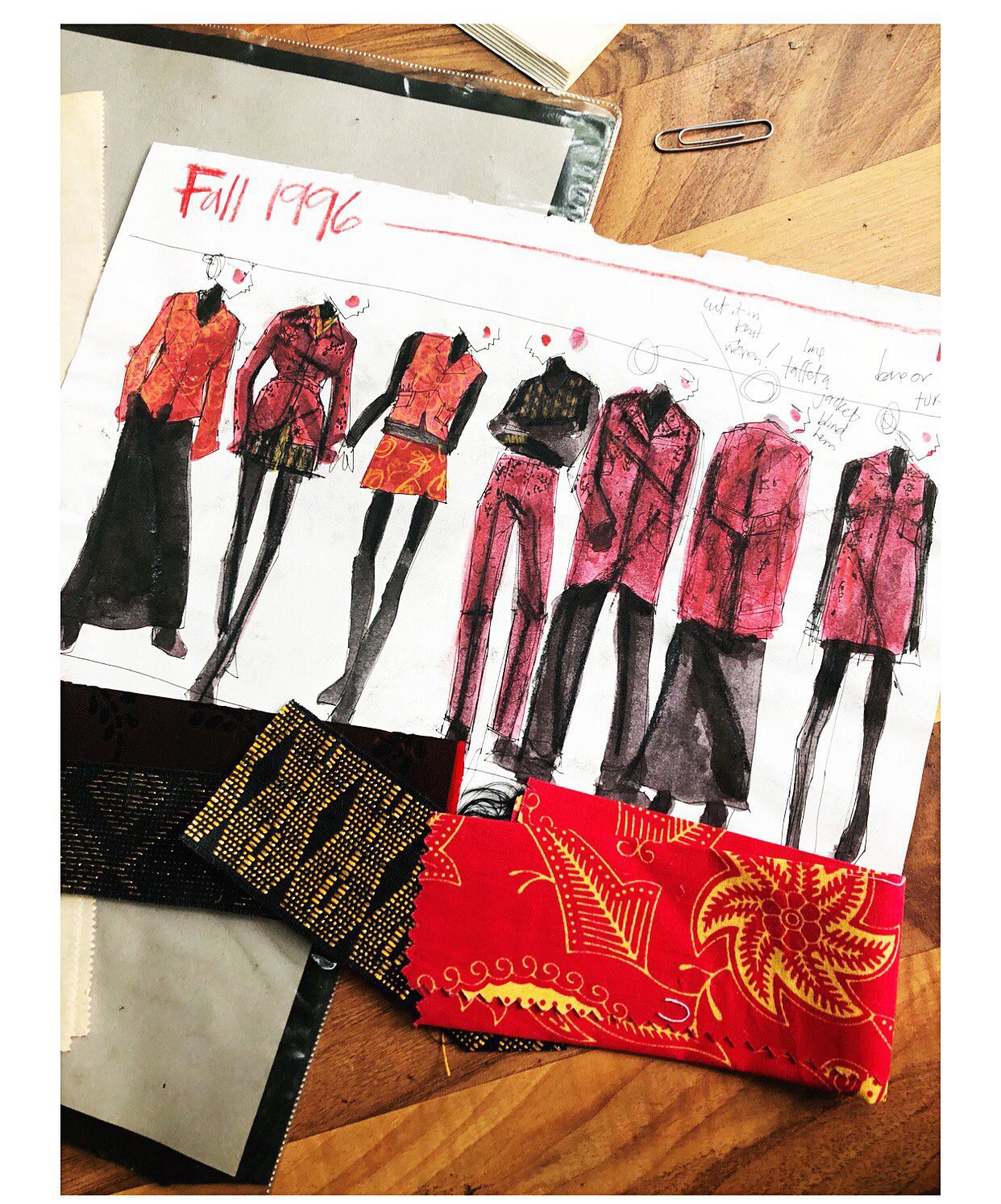 one of the biggest mistakes that can happen when we come to design education is that we start watering- down our true design DNA to please our teachers…. instead of ourselves.
Your SELF is your key to all of your knowing!
It's the key to your motivation!
It's the key to your joy and true service in the world !
Loving what you do and doing it from a deep place of connection, love, fun, freedom and flow is ESSENTIAL.
It also opens the doors to the energy it takes to do things that seem impossible.
When you love what you do, you never get "tired"-
You are driven by a force far beyond your self!
Don't forget that!
Love Laura
FREEDOM FASHION
pay in full BONUS and early bird DISCOUNT (save $400)
$ 1599 with Model Magic Model Drawing course bonus and Fashion Design Infusion Course as bonus thru September 3 or when Course fills (capped at 25)
https://app.ruzuku.com/courses/37369/about
FREEDOM FASHION
payment plan with Fashion design infusion as early bird bonus available
thru September 3 or when enrollment caps at 25 students
6×400
https://app.ruzuku.com/courses/15447/about?price_point=45237&url_hash=73d4a2a7b2502d66b81314
COACHED FREEDOM FASHION ALL PROGRAMS ACCESS PLUS BIWEEKLY COACHING ONE ON ONE with Laura (8 one hour calls)
$4444 pay plan
https://app.ruzuku.com/courses/29648/about
a la carte coaching is also available