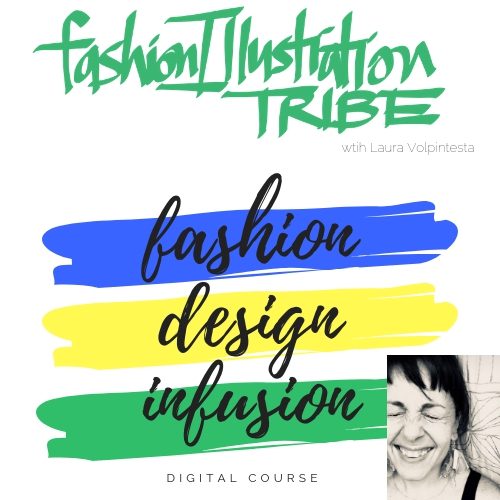 Are you ready for your fashion design infusion of foundation fashion studies?
This summer during the Freedom Fashion launch, I Fashion Design Infusion Course was born.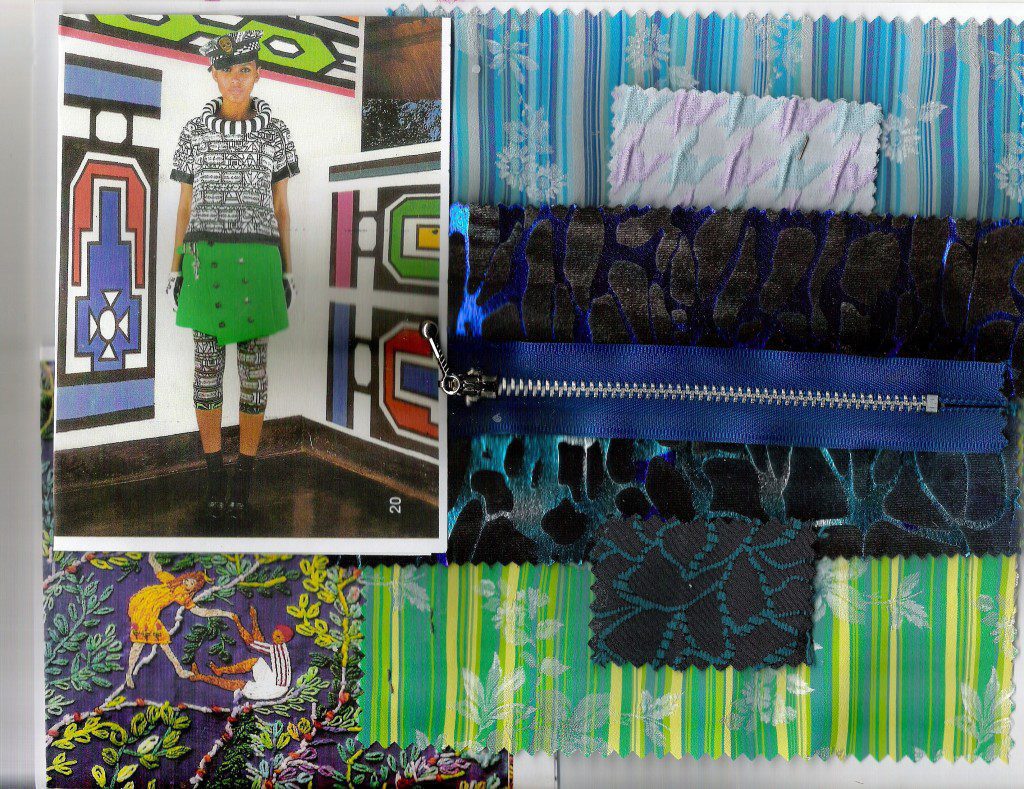 SWATCHES TO GOUACHE IS 8 one-hour live weibinars covering a wide foundation of fashion design and fashion illustration skills to enrichen your perspective, ignite your inspiration and share the things I love with you, from the heart!
Fashions studies are multifaceted and at first it can seem that there is so much to learn. I love this program because we touched on all of the foundation skills. 
As a fashion student or designer, artist, you definitely want to be well-versed and familiar with a range of skills.
You don't need to master every one of them, but being familiar wtih them is absolutely an asset!
Deepen your fashion studies with 8 one hour fashion trainings on patternmaking, model drawing, color and design,
Also Fashion Fabrics/textiles, Fashion Portfolio
Fashion Design sketchbook techniques
and gouache fashion illustration techniques too.
And more! And why?
When you are aware of the language, the concepts, and the tookit of a fashion designer, you are empowered to choose what you want to specialize and where you want to go in your fashion design studies!
GET MORE DETAILS ON THE COURSE HERE: