About Fashion Prints and DESIGN
This video topic is very close to my heart, because I waited far too many years to finally learn the techniques to create my own original print fabric surface pattern designs!!! I blog about this often because I find it to be a terribly exciting subject and loads of fun to create.
In my book the Language of Fashion Design, there are 26 designer biographies in the text among the other images and principles. One of the designers is Tracy Reese, and I found a quote from her in my research: that a buyer once told her that a print design is like the blueprint for a designer's collection.  This struck me, because really, a print, a taste or a style of print that is uniquely yours, or original print fabrics really does set the tone for the look and feel of your design collection.
Learning to create your own print gives you that freedom to explore what kind of prints you can create on your own!
Here's what you'll learn about in this video from my livestream lesson on Periscope.tv/Lvolpintesta:
meet me
tap into your creativity intuitively
see art supplies I use for fashion art
get insight of how fashion prints relate to fashion design
hear a lot of insights into principles of designs that will change the way you see and draw
learn how to create your own repeating print tile for fashion fabric design (FUN FUN FUN)
find out where you can get your own fashion print printed onto fabric for your own accessory/fabric/home fashion/ wrapping paper designs (Spoonflower)
who is ZANDRA RHODES (GET THIS BOOK ), how is she unique as a fabric and fashion design ICON
see how her approach to fashion design is unique and how you can learn from her legacy
meet some of my periscope community
create your own print for the BLOOM CHALLENGE in my Facebook Group: Fashion Tribalistas!
Some tidbits from the video:
Grab a piece of paper of any size, plus a marker or pencil, scissors or exacto blade, and tape, so you can create right along with me during this lesson!
The technique is intuitive and explorative, and
You can scroll ahead through, but the whole lesson is 42 minutes long.
It is so exciting to me to see YOU creating fashion art and any art, because I know the joy that you can tap into when you do that.
And I believe that tapping into our joy on a regular basis is ESSENTIAL.
Please let me know your favorite takeaway from this lesson by commenting below, and share with your friends!
I hope you'll share your result in our Facebook group: it's a space designed to be fun, playful, encouraging, positive and expressive.
Finally, here is a taste of the sound of the amazing "little big band" I mention in the video:
John Fumasoli and the Jones Factor.
I can't even describe to you what it is like to see them perform live.
ABSOLUTE BLISS!!!


I include the video because…. I just can't design without music. Can YOU?
When I was a fashion student in Paris, I would bring my croquis book to the "DISCOTHEQUE DES HALLES" at the Centre Pompidou- basically it was a library of records. I would listen to every jazz album I could possibly find in the little booth with headphones on and sketch, sketch, sketch away for hours. ha!
You know me!
For the love of prints…
Love always,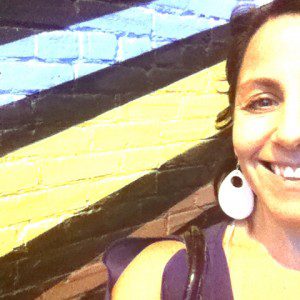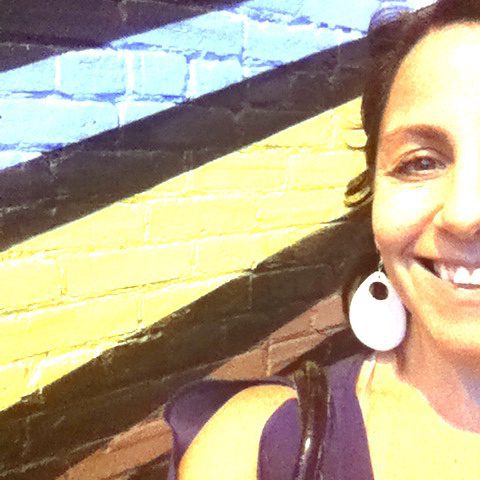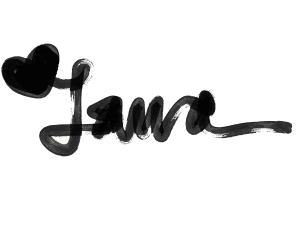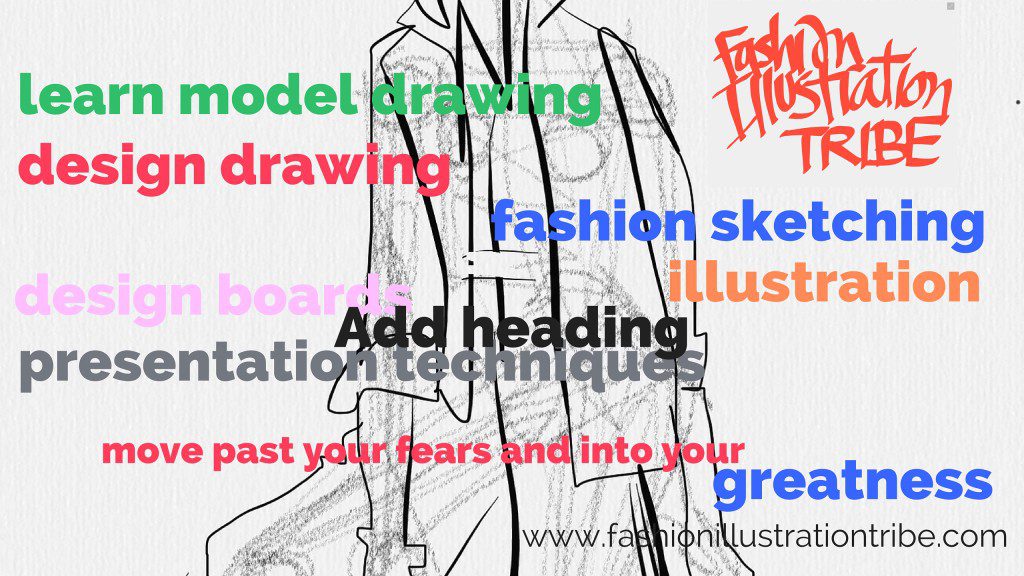 here's the quick mock-up (rough) I threw together to get a feel for the overall repeat of the tile: